A couple of years ago I was shopping in Brown Thomas
www.brownthomas.com
and bought a beautiful and perfect fitting J.Lindeberg double breasted jacket which I adored but as time and age would have it I grew too big for it , total devastation :(
This autumn winter they are absolutely everywhere and my big question who to choose from I do like this velvet skinny fit from Burberry as it would be flattering .
This grey long double breasted coat from Gucci also really has me interested ( wouyld be perfect for winter in the Rhone Alpes! )
I also found this on
www.aliexpress.com
khaki short and casual ideal for urban adventures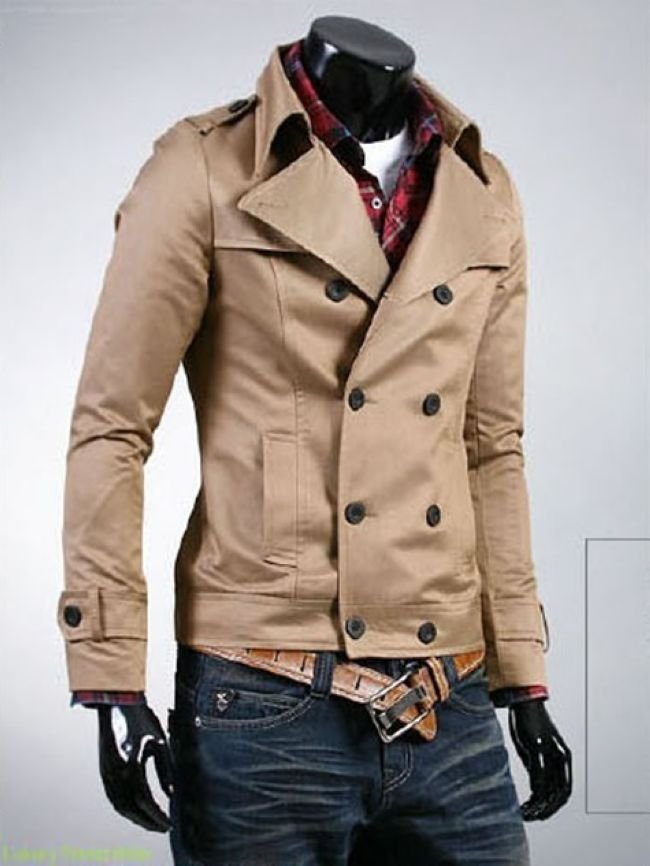 All these jackets and coats are ideal in different cases Formal , Preppie or Casual . I think I have a lot to choose from but expect to see these everywhere this autumn winter and unlike me buy one you will have for a while as you never know when it could be back .