I've only just seen the advertisement for Chanel No.5 with Brad Pitt and I have to say he's tainted the brand for me a little. Chanel is a fashion and beauty house that's really stood the test of time it all commenced with Gabrielle "Coco" Chanel, a woman who always fascinated me. Through some research and general fascination I found her to be a strong and pretty controversial woman. Her vision was to change how
women
wore clothes. She tailored for women and maybe I'm just old-fashioned but as a guy of course there were times I wished Chanel was more masculine but loved the fact it's a loyal brand to women. With Brad Pitt as the face of something that to me is the absolute scent of a woman is a bit too mixed for my liking.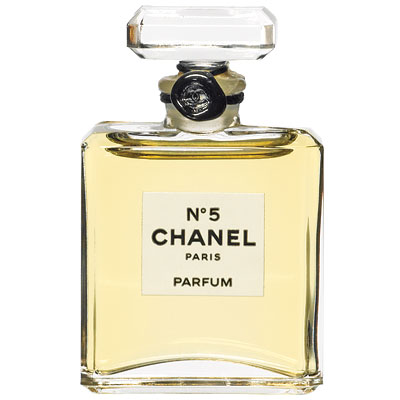 The Faces throughout the years who represented Chanel No.5
Sorry but it's really not for me, don't get me wrong Brad Pitt is a good actor but that's what he is. Chanel has always had the "Captivating Beauty" of the time front this campaign and that's how I see it but such a change as a man front No.5 is just bizarre .
Advice to Chanel, Vahina Giocante would have won me over in this campaign, ditch the man keep traditions as they are .